Helping build the next generation of mobile developers —
at every step of your career.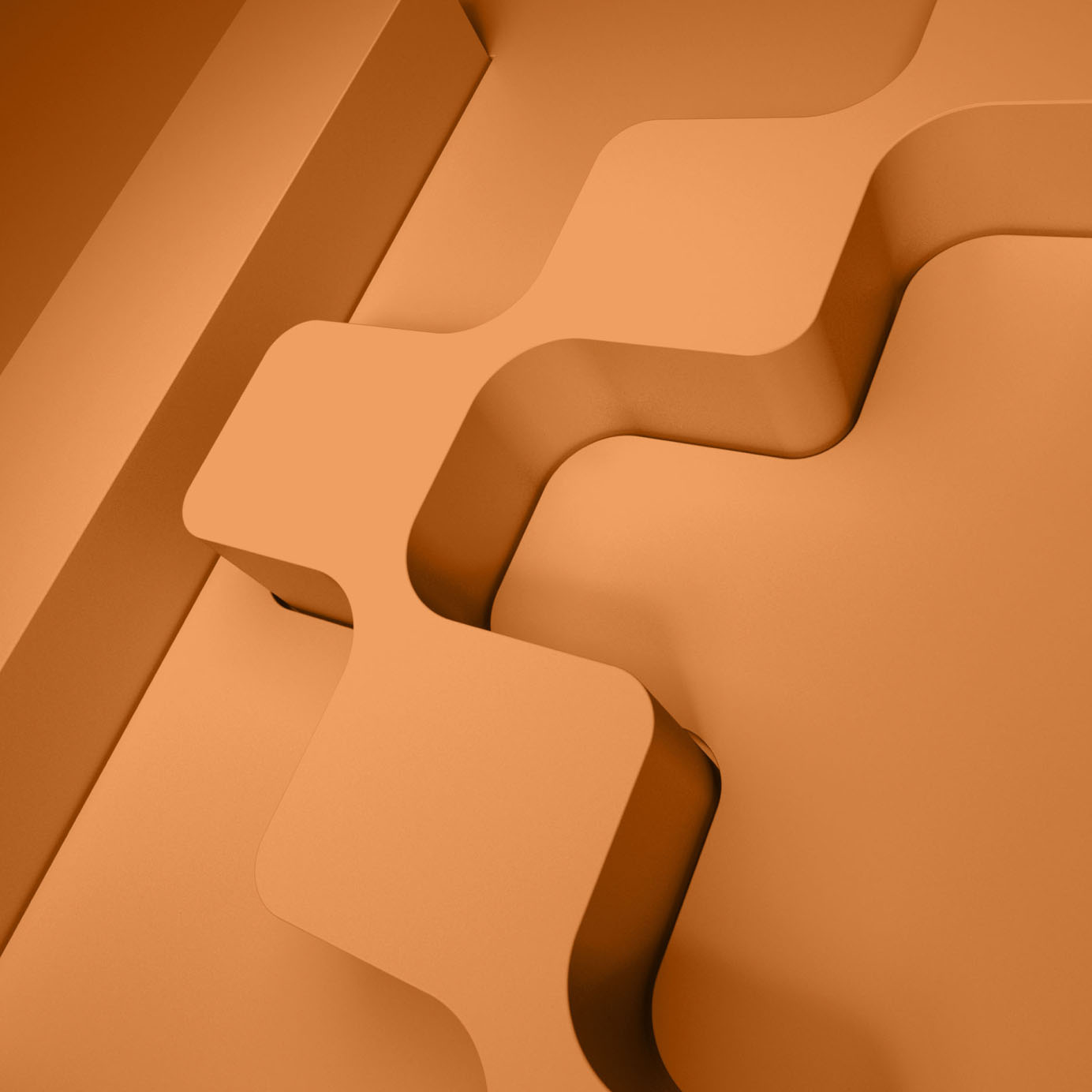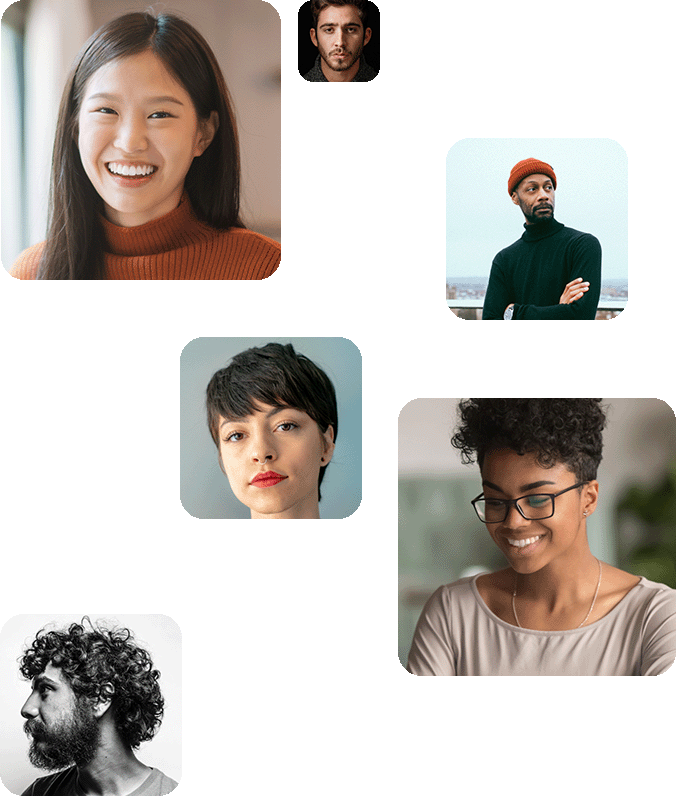 Our vision as Kodeco is to be the best online learning platform for mobile developers at every step of their career, all the way from building your first app, to becoming a respected expert in your field.
Previously known as raywenderlich.com, our products have made a difference in the lives of thousands of developers across the world, helping them to get their first job as a mobile developer, grow their careers as part of a dev team, or create the app of their dreams.
We are a small but tight-knit team of 24 core team members from the United States, South Africa, the United Kingdom, Spain, India, Germany, the Philippines, Uganda, Kenya and Canada, with a goal of building the best online education platform for developers around the world.
Our work is supported by over 300 expert content contributors from around the world who team up to create our high-quality courses, books, bootcamps and other learning opportunities. Together, we carry on the legacy of our founder Ray with our core values of creating quality work, learning and sharing, supporting each other, and continuous iteration with everything we do.
Meet our team and contributors.